GALA Clinical services
We are a CRO specialized in providing services in the healthcare industry through clinical studies, safety, tolerance and effectiveness in medical devices, cosmetics and food suplements.
Basically, we develop studies in the medical-surgical field.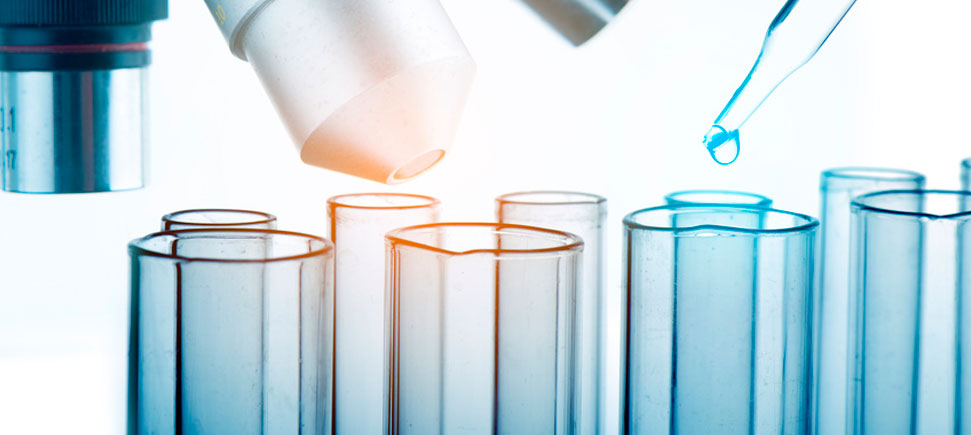 Our mision
We aim to provide a full integrated service to the client in the different stages of the studies with the highest quality standards.
Our vision
Motivation, commitment and creativity. Those are our strengths. We believe in real and efficient solutions. We focus on the client.
Our Values
We are a CRO focused on the quality in dealing with our clients, always seeking to adapt to each client and offering our specialized services in a speed and efficient way.